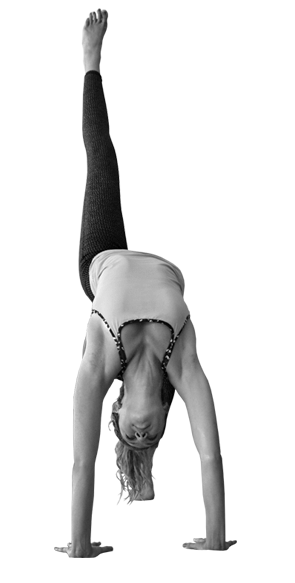 We strive to provide high quality, personalized instruction in the art of yoga following a holistic philosophy. Our Teachers are unique and have distinctive training methods, but each follows closely the Hatha yoga tradition, a practice which emphasizes the breath and a strong asana practice.
Charlotte Yoga's wish is to give those who practice regularly an opportunity to grow physically and spiritually and to continually raise the bar for these individuals. Charlotte Yoga will achieve this through student assessment, personalized growth and supportive monitoring of each student. We will also reach out to those in our community who are unfamiliar with yoga in order to share our experience with as many people as possible.
Charlotte Yoga's intention is to offer a beneficial and enjoyable experience to each student who enters our studio and to create a culture of peace, gratitude, and community service.
Charlotte Yoga is located at Park and Woodlawn in Park Towne Village Shopping Center offering Power and Hot yoga classes. Our studio has an integrated sound system, large windows and a state of art bamboo floor for a safe and comfortable practice. To aid with proper and safe alignment, our studio is mirrored. There are showers and comfortable changing areas. Mat rental is also available. We also have a selection of yoga mats, yoga accessories, and yoga activewear for sale.
Be ready to sweat and flush out the toxins, sculpt your body on the outside and leave feeling renewed and invigorated. Access an inner power that not only transforms your body but your life.

RAISE YOUR VIBRATION & CHANGE YOUR LIFE.
Namaste