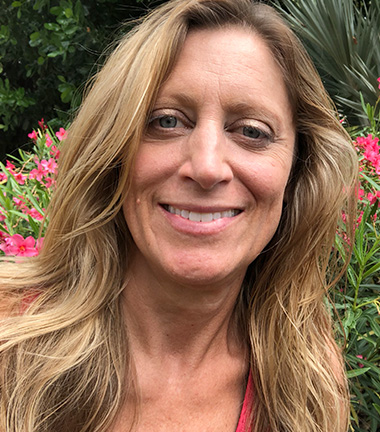 Mimi Simmons - Yoga Instructor
Mimi Simmons (R) recently relocated to Charlotte from Orlando and has a background in Bikram. She has made a very big effort to connect with our yogis and teachers and I adore the commitment and energy she has brought to CY. Mimi will be subbing CY26 for us - I'm excited for her to bring her expertise to this new (old) format!
RAISE YOUR VIBRATION & CHANGE YOUR LIFE.
Namaste