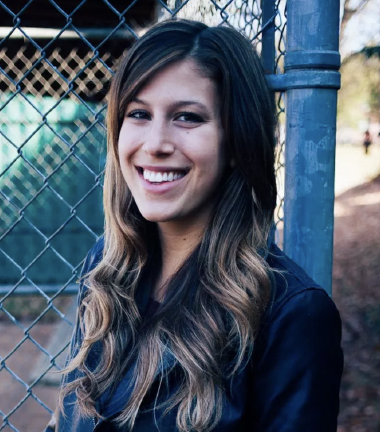 Lauren Lapoint - Yoga Instructor
Lauren Lapoint is a 500-hour Registered Yoga Teacher, having received her training in Hatha Yoga. She has been teaching yin/deep stretch, power vinyasa, and prenatal yoga since 2014. She received her 200-hour certification (2014) in Charlotte and her 300-hour training in Rishikesh, India (2017). Her style of teaching incorporates both the physical and spiritual limbs of yoga. Her class involves a combination of strength and stretch, while bringing you closer to inner warrior. Her intention is for you to explore your mind, body, and breath.
Along side her yoga path, Lauren is a website and graphic designer and owner of an online CBD distribution company. She loves working with people in helping them reach their goals, whether it be for their brand or business, or for their pain management through the use of CBD. To learn more: check out her website: www.y-om.com or send her an email: Lauren@y-om.com.
RAISE YOUR VIBRATION & CHANGE YOUR LIFE.
Namaste