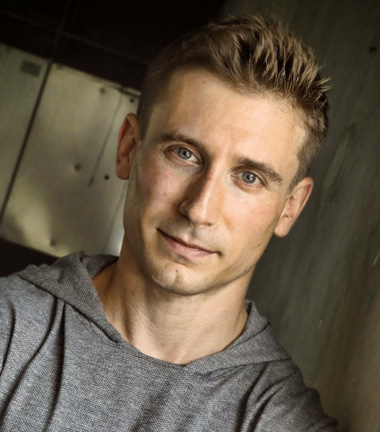 Greg Feltes - Yoga Instructor
My first yoga class in Charlotte was at The Olde Mecklenburg Brewery circa 2013. I didn't even have a real mat, or know what I was doing, but at the end of the class I knew yoga was something I wanted (more like needed!) in my life. I bounced around the brewery yoga and studio scene for a while before deciding during Thanksgiving 2017 to take teacher training at Y2 Yoga. It was a life changing experience I wish I would have done sooner.
Like a lot of people, I originally came to yoga with the goal of getting a good workout. But over time, I began to see changes beyond just the physical practice. Yoga gradually taught me how to be more centered, mindful, and balanced. And it's that combination of the physical and mental aspects of yoga that keeps me coming back. My teaching style is upbeat, challenging, fun, and judgment free. If you can't do the splits, that's cool, neither can I! But we'll have a blast anyway. When you come to my class, I only ask that you be authentic to yourself and have fun on your mat. I offer a lot of assists and modifications that cover all skill levels.
When I'm not on the mat, I'm cooking, running, volunteering with the Cotswold Elementary HYPE program, or watching some of my favorite Cleveland sports team.
Greg
RAISE YOUR VIBRATION & CHANGE YOUR LIFE.
Namaste