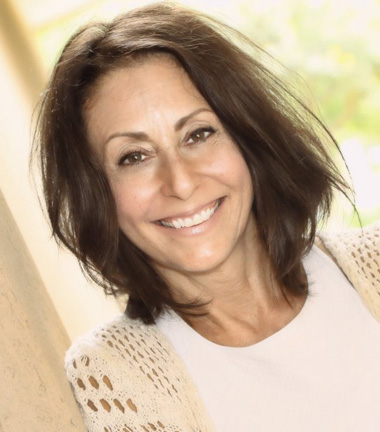 Anne Browning - Yoga Instructor
My yoga journey began in a small one-person studio in Cleveland, Ohio. Like most people, I focused on getting a good, physical workout.  My fitness routine regularly includes high intensity interval training, jogging, Pilates and yoga.  And like most people, little by little I realized yoga was working so much more than my physical body. Peace, wisdom, self-acceptance and a sense of calm emerged. After 9 years of practicing, I relocated to Charlotte and obtained my RYT 200 training through Y2 Yoga. I am grateful to my teachers Johnna Smith, Tanner Bazemore and Jennifer Eddins who provided an exceptional experience and launching pad for deepening my personal practice and enabling me to passionately and professionally lead others.
  I bring a high level of energy and a good bit of laughter to my classes encouraging students to do the same. It's ok to play on our mats and not take yoga so seriously! I set the bar high but provide the space for each student to listen to their body and make their practice their own. My playlists are fun, energetic and diverse with a random tune or two often surprising students helping them get out of their heads and back to their mats. Don't be surprised if you hear periodic singing or see a few toe taps throughout practice.   I am honored to teach but also think of myself as a continual student. With a thirst for learning, I feel that I get so much from my students by witnessing their inner strength, focus, breath and continual letting go. Asanas help us strip away all the junk, so we can see, touch and feel our internal beauty and breathe through this crazy thing called life.   I once read that, "
our breath is the first thing we do when we enter this world, and it's the last thing we do when we leave it. We can choose how to breathe in the time in between.
"    So glad to be breathing with all of you. See you on your mat. Anne Browning.
RAISE YOUR VIBRATION & CHANGE YOUR LIFE.
Namaste